Galion has AMAZING teachers and staff working with our students every day to help them achieve their highest level of success! Our Board of Education passed a resolution during its April meeting declaring May 2-6 as Teacher and Staff Appreciation Week. Thank you to all our teachers and staff for the wonderful job you do each and every day working with our Tigers!

Galion bus drivers go the extra mile safely transporting our Tigers to and from school, extracurricular activities, field trips, and many other events. Today is Bus Driver Appreciation Day and we invite you to join us in celebrating these amazing folks who work hard to make sure our Tigers are safe when riding a bus. THANK YOU, Galion bus drivers!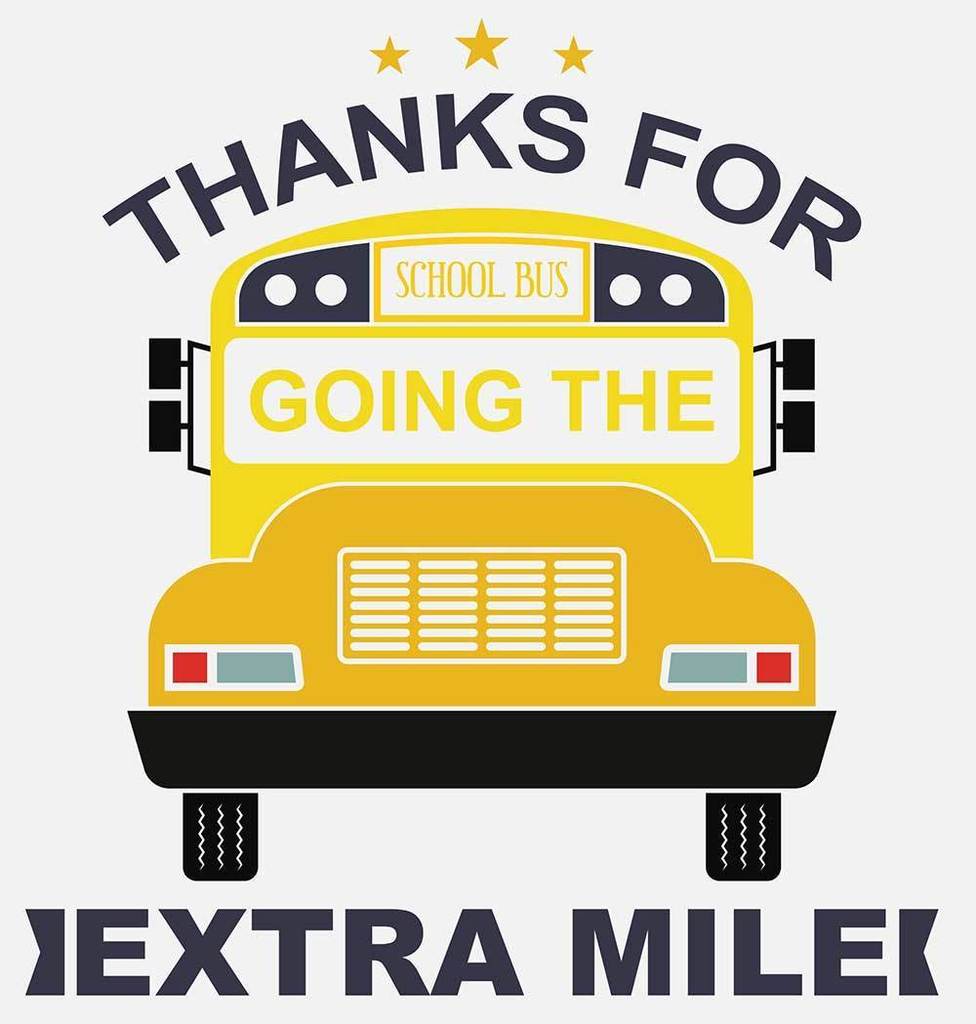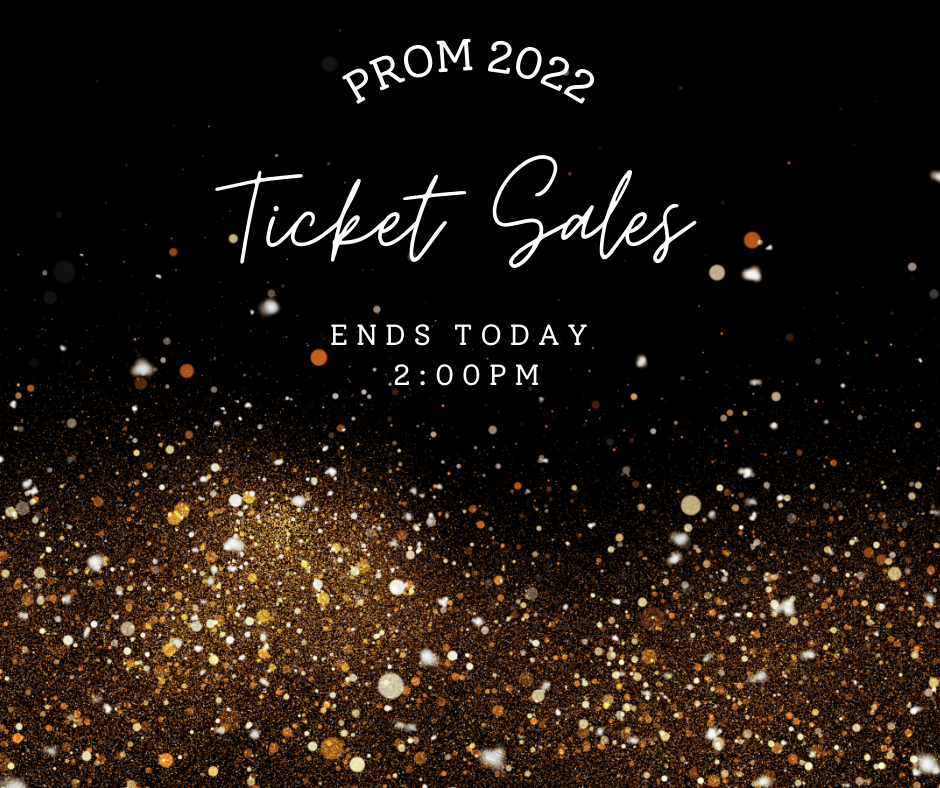 The GHS drama club presented The Doctor in Wonderland. Dr. What and his companion Cara crash into Wonderland and leave with a story to tell.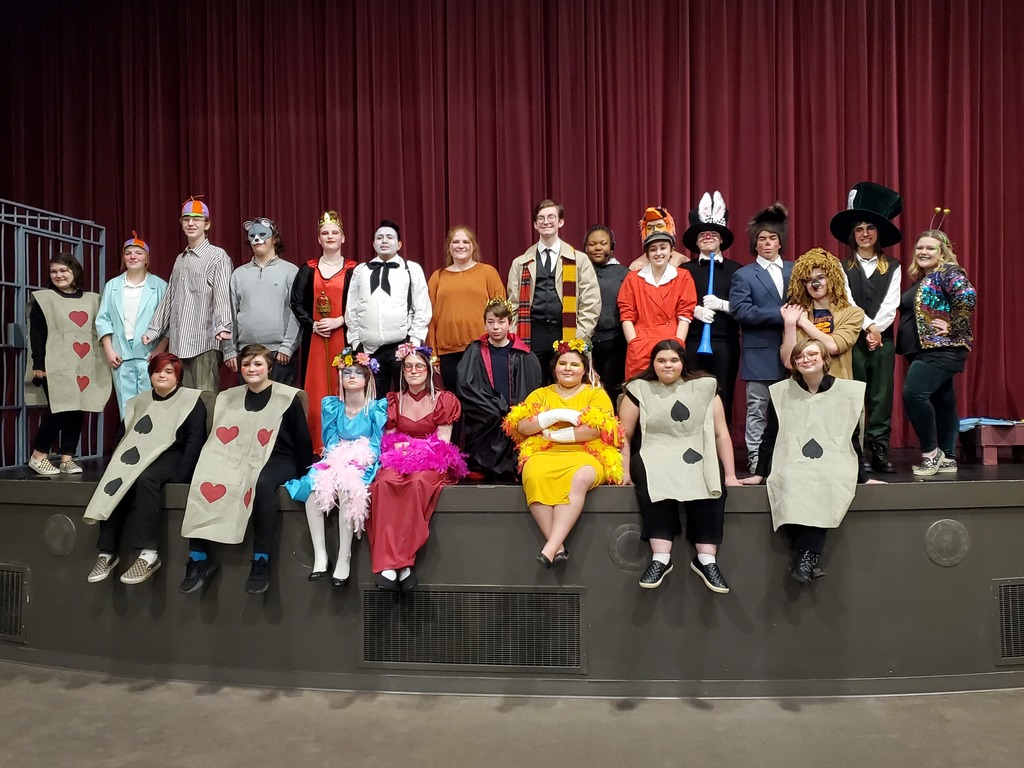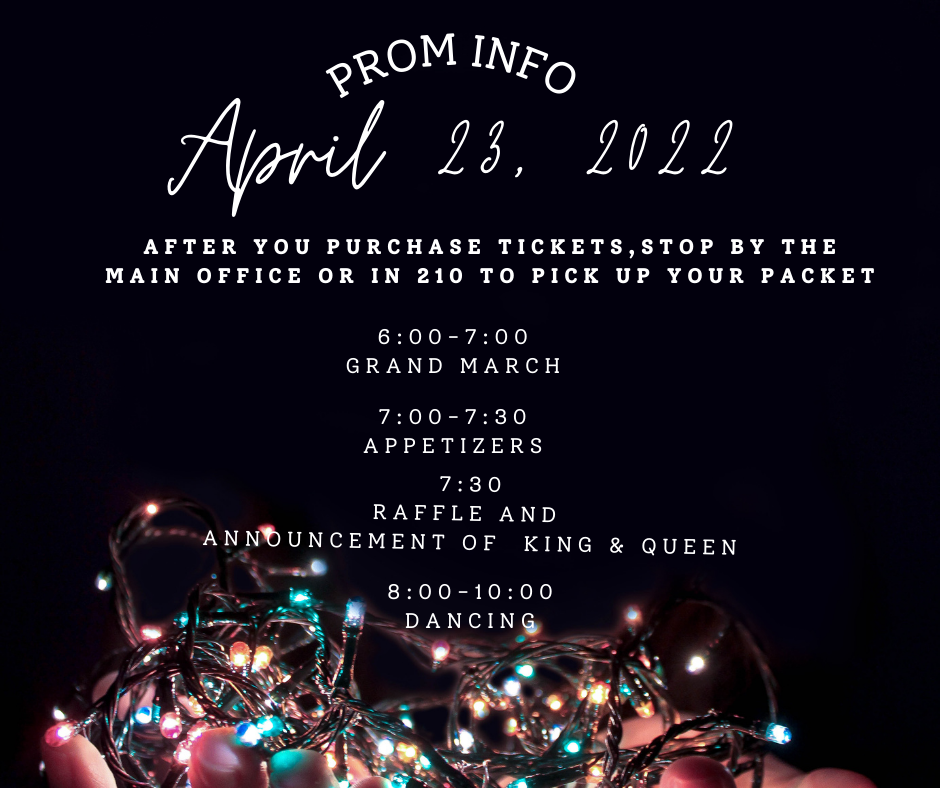 We hope our Tigers, staff, and families have enjoyed a fun and relaxing Spring Break! We are EXCITED to welcome all our students and staff back to campus tomorrow, Tuesday, April 19! Let's finish the 2021-22 school year strong, Tigers!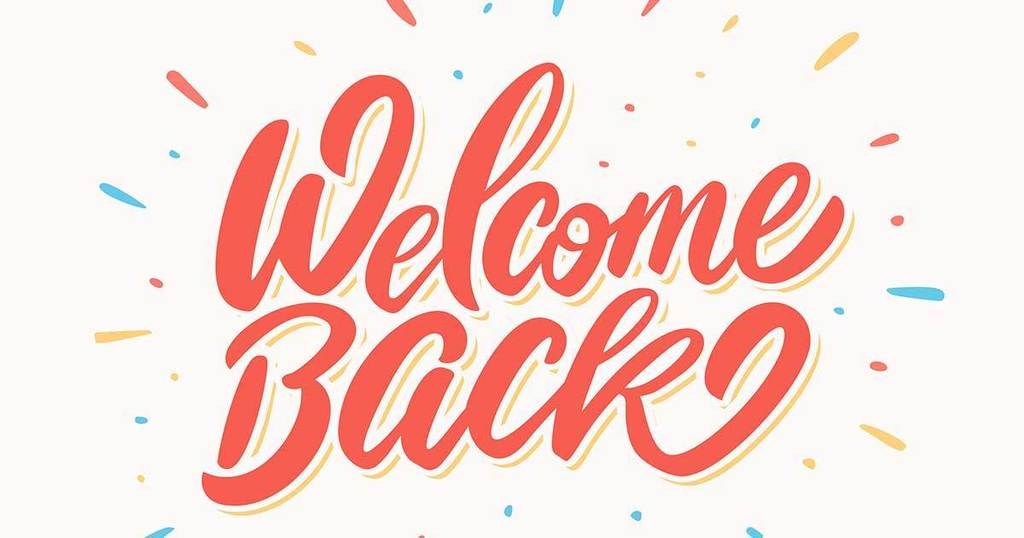 Class of 2022 & 2023 can purchase tickets using the Event Tickets link on the Galion City Schools website or app. Guests of Juniors & Seniors are required to complete the Guest Registration form. Forms can be downloaded from
https://5il.co/18mv3
or picked up in the GHS office.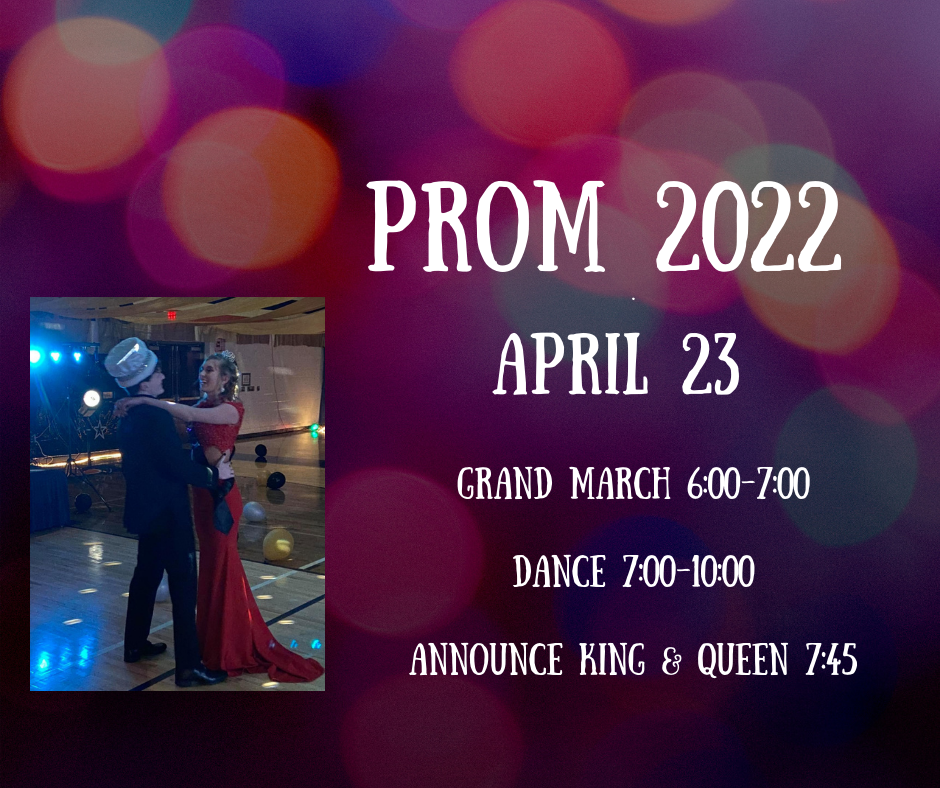 Today is the last day of school and then Spring Break 2022 begins! We hope our Tigers and their families have a relaxing and enjoyable week!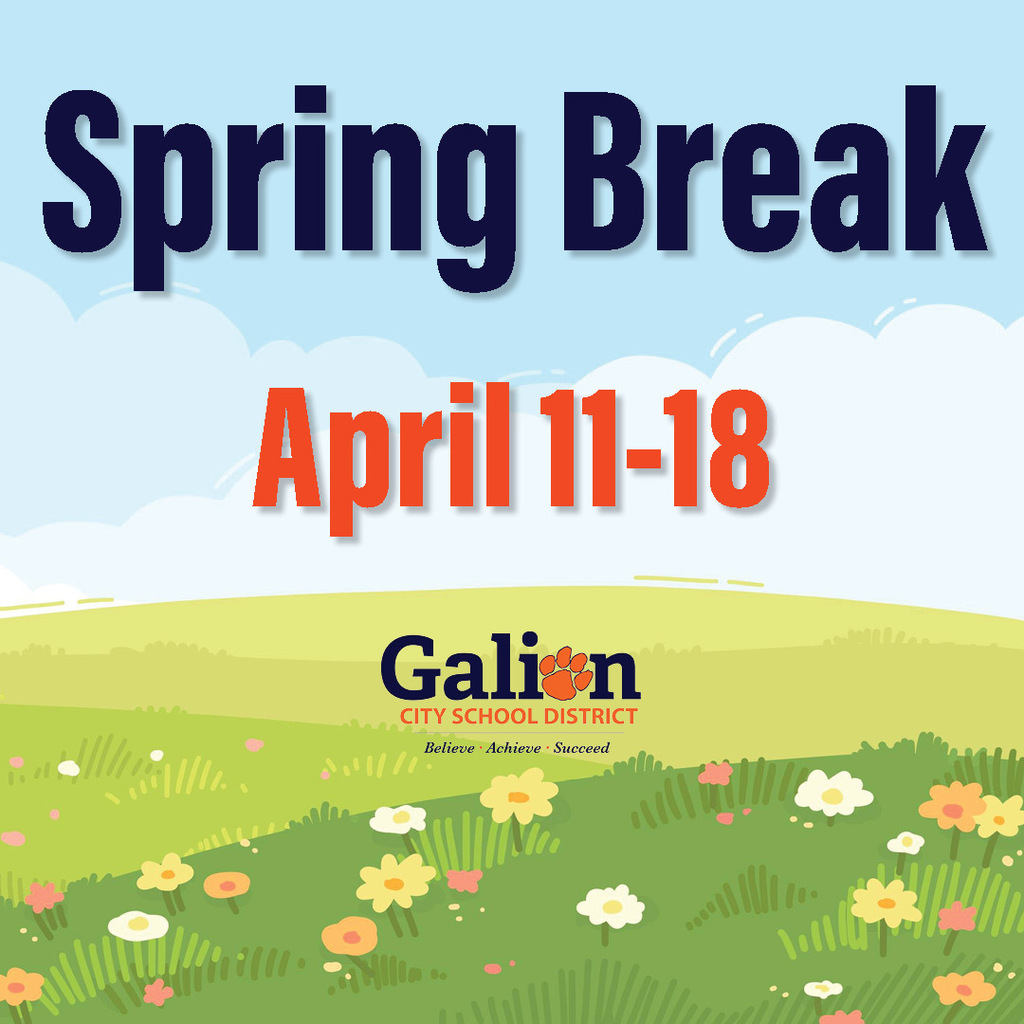 Congratulations to Ashley Dyer! Ashely won Best of Show at the Mid-Ohio Education Service Center's Artapalooza. This art show featured the artwork of students from 15 area schools with many pieces from our Galion students Honorable Mention awards went to Jack Hart, Lexi Rush, Brooke Kelly and Devon Smith. Congratulations to all.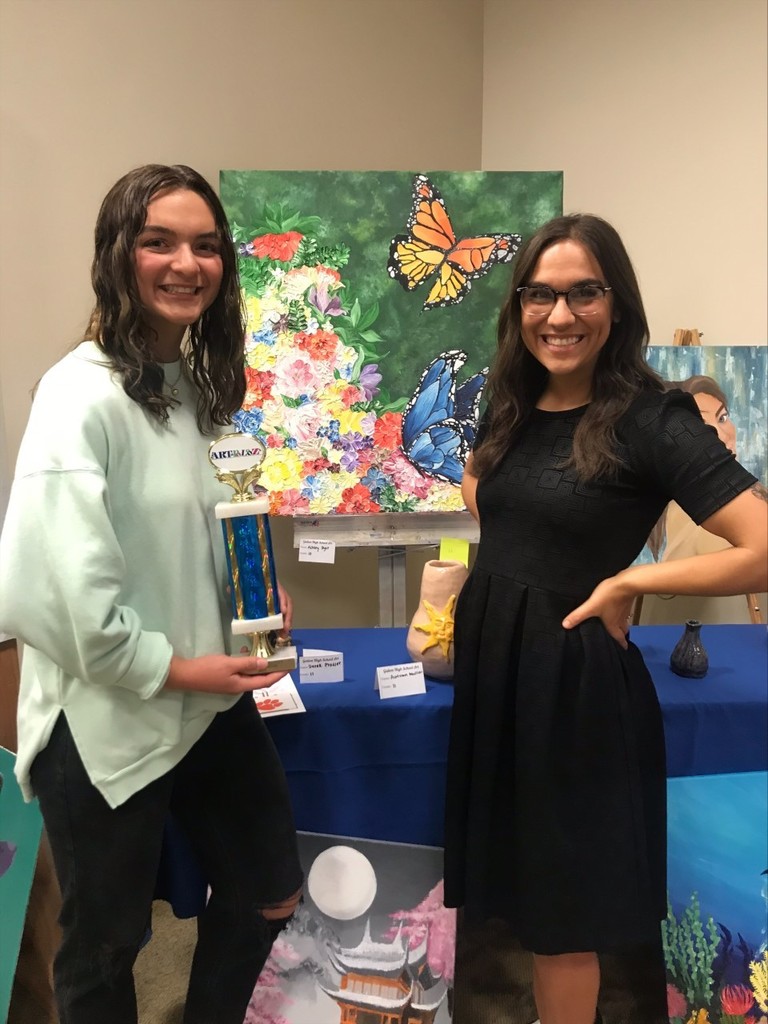 Spring Break 2022 is just around the corner! This year's break will be April 11-18, with students and staff returning to campus on April 19!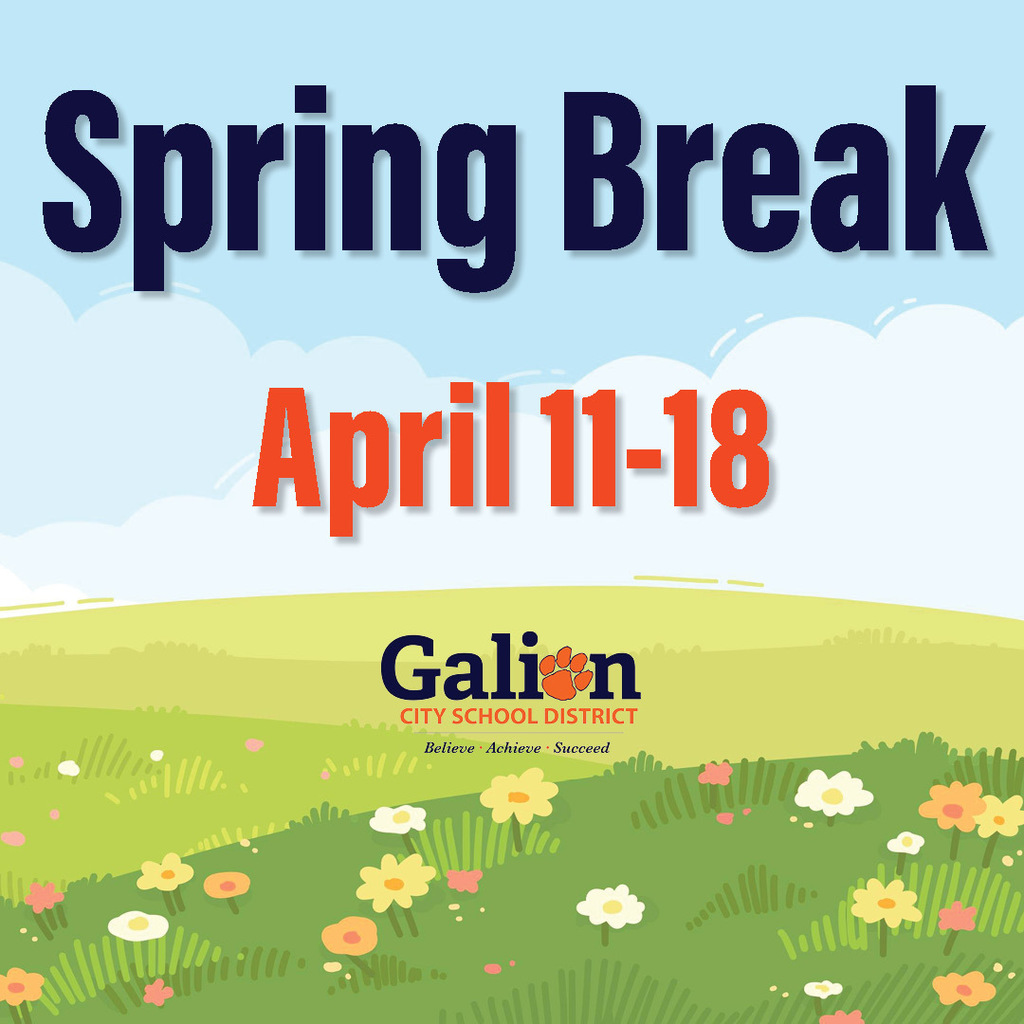 Spring Break 2022 is just around the corner! This year's break will be April 11-18, with students and staff returning to campus on April 21!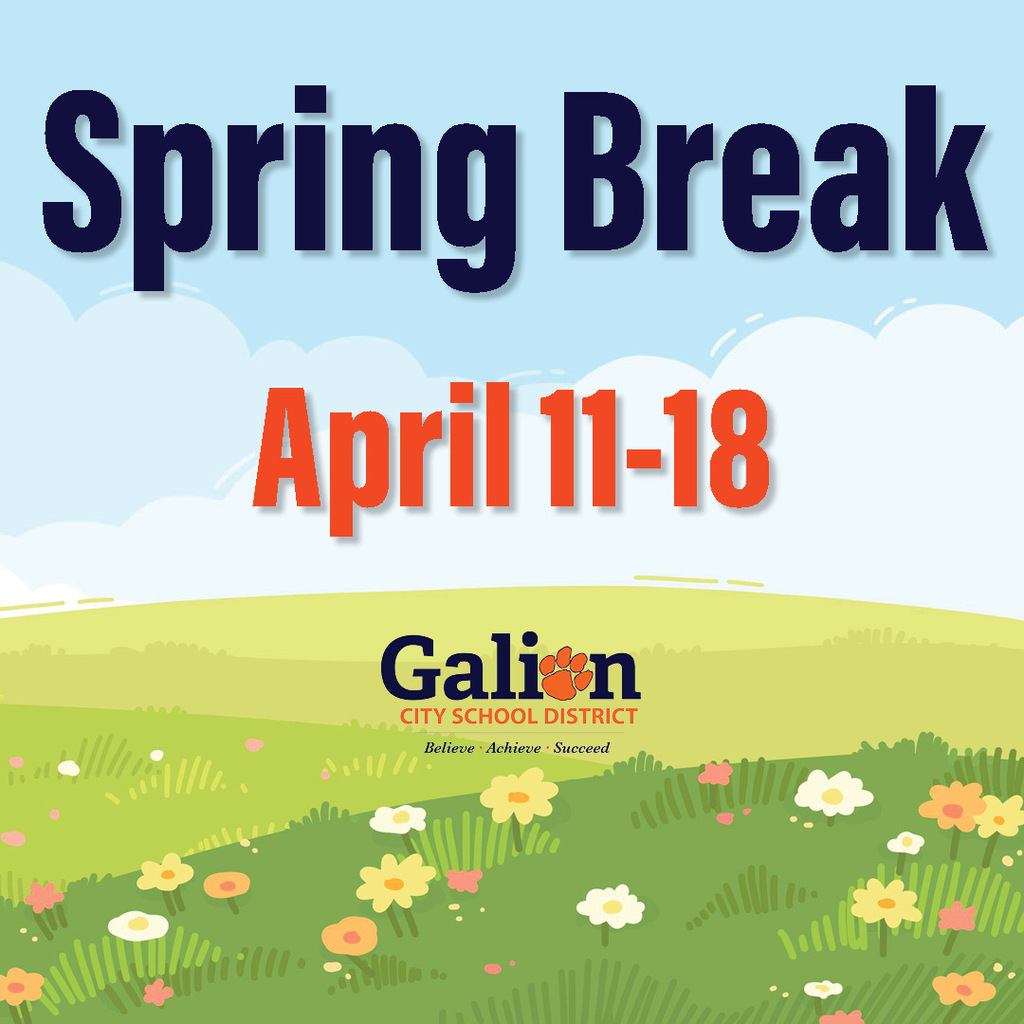 Galion students have their artwork on display at Artapolooza 2022 at Mid-Ohio Educational Service Center through Wednesday, April 6! We encourage our families and Galion community members to make the short drive to Mansfield to see the artistic talents of our students in person! Check out a preview of the artwork on display -
https://youtu.be/IW0hsNtno6k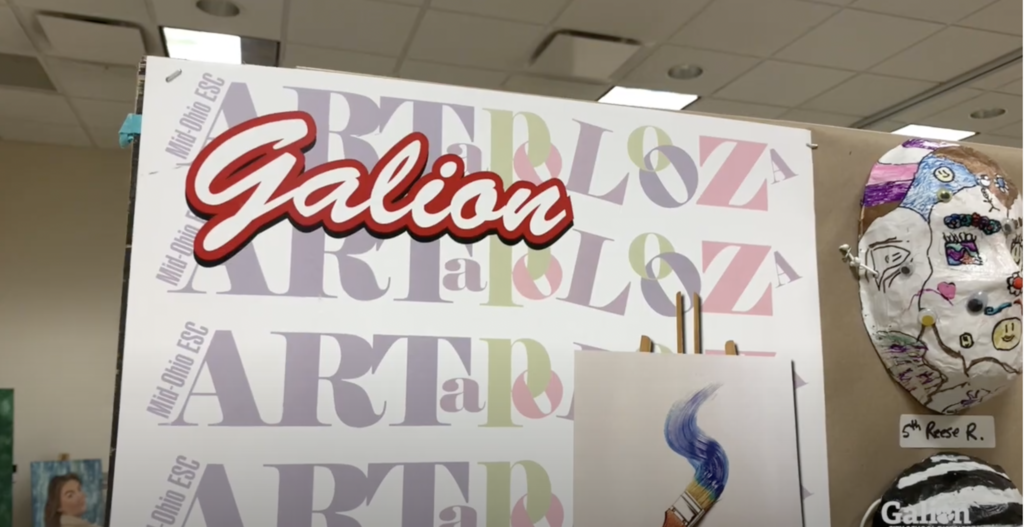 Our children need YOU! The Individuals with Disabilities Education Information Act requires that children with disabilities who do not have parents to speak for them in the special education process be given a "surrogate parent" to make decisions about special education issues. A special training course is being offered for adults who are interested in an opportunity to support children in your community who are in need of an advocate. Please contact Cindy Parrott at
parrott.cindy@galionschools.org
or 419-468-3432, ext. 11005.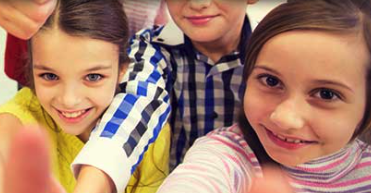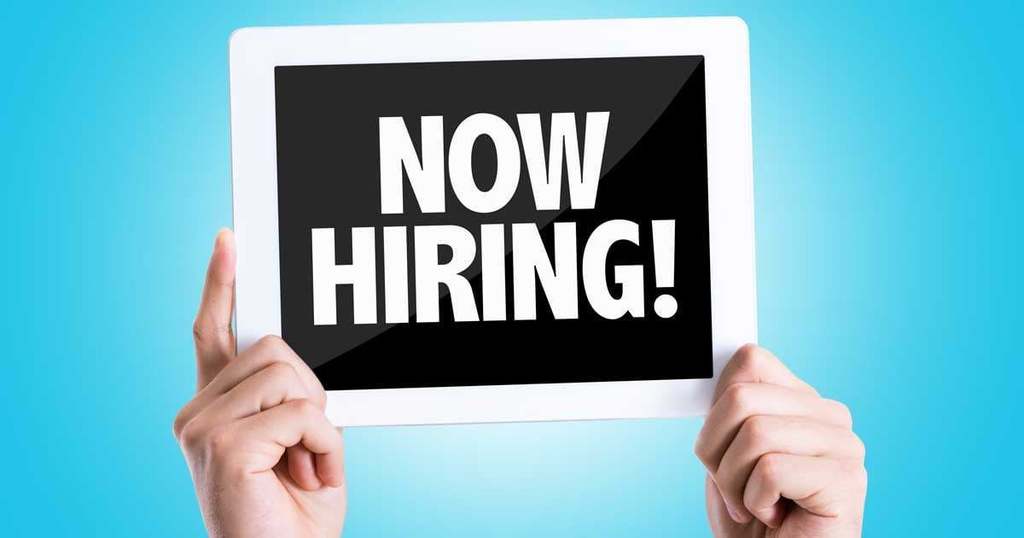 Mr. Grant Garverick (right) and Mr. Mike Mateer (left) are sworn in to serve as President and Vice President, respectively, of the Board of Education for 2022 during the board's regular meeting on Jan. 11. Thank you both for your service to our students, staff and the Galion community!